Up Coming Event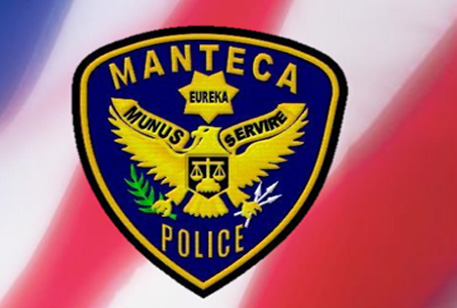 "A Night Among Heroes"
Join us for a black tie evening of dinner, dancing and a fundraising auction, all to benefit community programs offered by the Police Chief's Foundation.
Read More
About Foundation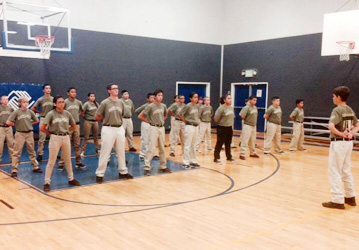 A choice is a powerful thing. To realize that you have a say the direction your life takes and that there are others out there who will help you when you make the right choices. The Manteca Police Chief's Foundation's purpose is to expose the youth of our community to positive choices and goals to aspire to and to help them achieve them.
The most significant crime issue facing America's youth today is drug related gang violence. We in Law Enforcement know that gangs are as much about lifestyle and environment as about crime. We cannot arrest away this problem. The Manteca Police Chief's Foundation focuses on changing the environment for at-risk youth by providing them with the power of a choice. Through mentor-ship, citizenship, leadership, vocational training, and recreation programs we provide positive alternatives to the gang and drug lifestyle. Government agencies no longer have the funds for these programs so the Chief's Foundation is determined to raise those funds and continue this important work. With the help of civic groups, members of the community and concerned corporations we are determined to save our communities, one child at a time.
The Chief's Foundation is staffed by Police Officers, Police Department staff members, and concerned and dedicated members of our community. All of our staff members volunteer their time and efforts which allows the Foundation to dedicate 100% of all funds raised directly to programs that benefit at risk youth.